N
ow, this is a tricky topic, because not even the best venture capital firms or startup accelerators know for sure what ideas will succeed.
But there are certain ways of generating ideas that are much more likely to succeed than others and my goal here is to point you in directions with a higher likelihood of success.
So, let's look at a few tried and tested ways to evaluate startup ideas and avoid mistakes.
1. Don't Wait For An Amazing Idea
The first, most common mistake is believing that you need an amazing idea to get started. When Google started, it was, like, the 20th search engine. And when Facebook started, it was, like, the 20th social network.
What made them successful wasn't a brilliant initial idea. It was a good enough initial idea, combined with great execution.
2. Don't Be Afraid to Pivot
All great startup ideas morph over time. We call it pivoting and it's very common. Take Amazon for example.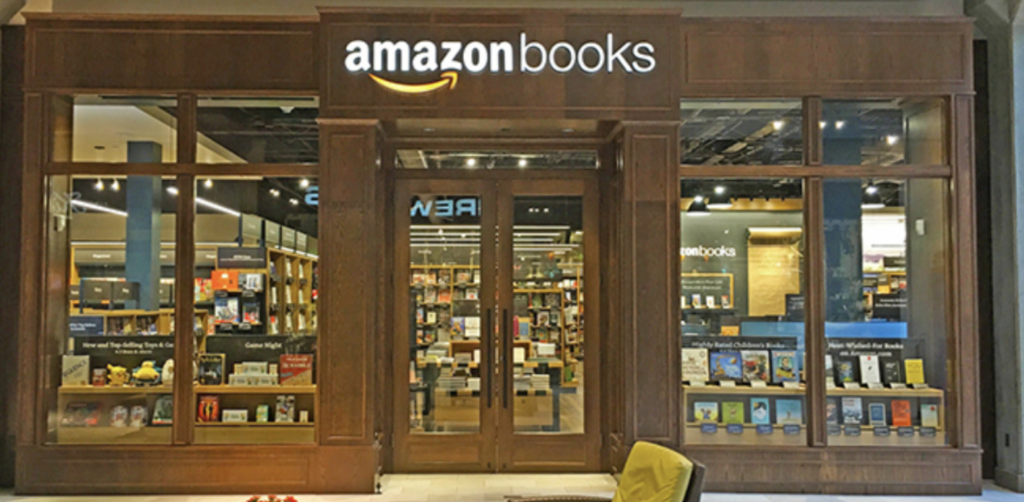 Millennials will find it hard to believe, but Amazon, one of the world's highest-valued companies, originally started as an online retailer for physical books before morphing into an all out e-commerce giant. It's another story that today it is involved in everything from cloud hosting to space tourism.
So, you have to pick a good starting point. If you have a good starting point, then even if your initial idea isn't big, it just needs tweaking to get to a great idea. Whereas if you pick a bad starting point, there might not be any way to morph into a good one. You'll have to start over completely.
3. Evaluate How Big Your Idea Is
Your idea could score well if you're doing something in a market that's small today, but has a real chance of being huge in the future. 
Take Zoho creator for example. It's a low-code platform that lets even a non-developer to build and deploy simple apps.
When Creator was started, in 2006, low-code movement in India was un-heard of. But even at that time, there were people who believed that there might be no need for coding itself in the future
And clearly, if that happens, it'll be very big, which is why Zoho Creator was a good idea.
4. Find a Founder-Market Fit
This is like, are the founders experts in what they're doing? A good example of this would be Freshworks.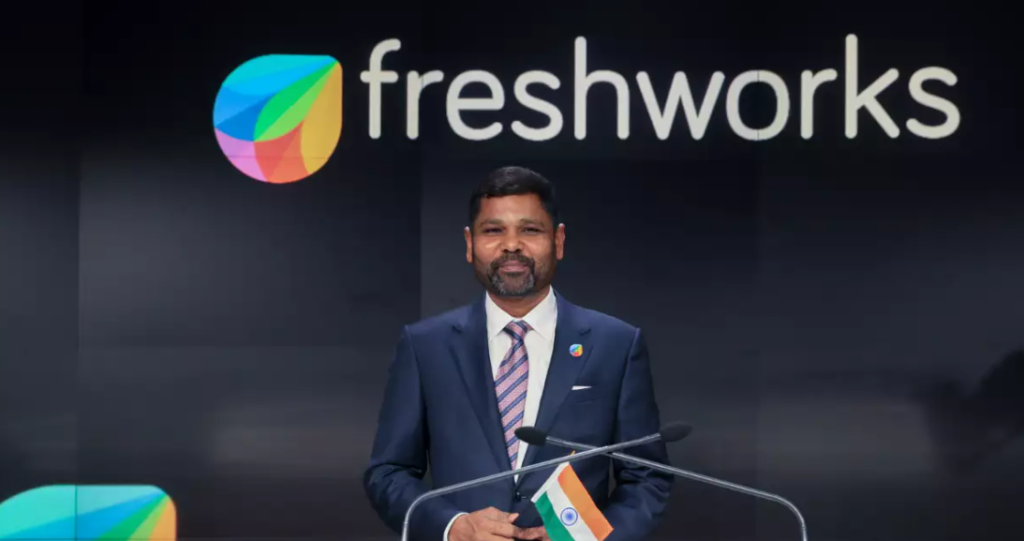 Freshworks provides a suite of cloud apps that businesses can use for running their customer service, marketing, sales, etc.
Before starting Freshworks, its founder, Girish Mathrubootham had worked nearly a decade in Zoho which is in the same domain as Freshworks. So Girish's experience in this domain makes him a 10 out of 10 in founder/market fit.
5. Empathize with the Problem
Ideally, you must have a personal experience with this problem so that you can give important insight into the idea to find the solution. 
A great example of this would be the story of how Ola's founder got the idea to launch a taxi aggregator service.
A few years before Ola came into existence, its founder Bhavish had to travel from Bangalore to Bandipur for which he rented out a car. The driver stopped the car in the middle and demanded high charges instead of a price to which both the parties agreed. 
After being refused, the driver proceeded to abandon Bhavish to his destination. It was this horrendous experience that made Bhavish realize that there may be a lot of customers across India who were looking for quality cab services. 
Bhavish saw the potential for a no-nonsense, no-bargain cab booking service, and that's how Ola Cabs was born.
6. Replicate a Successful New-Age Business Model
There have been many successful startups that have been built by replicating the same business model of existing ones in different countries.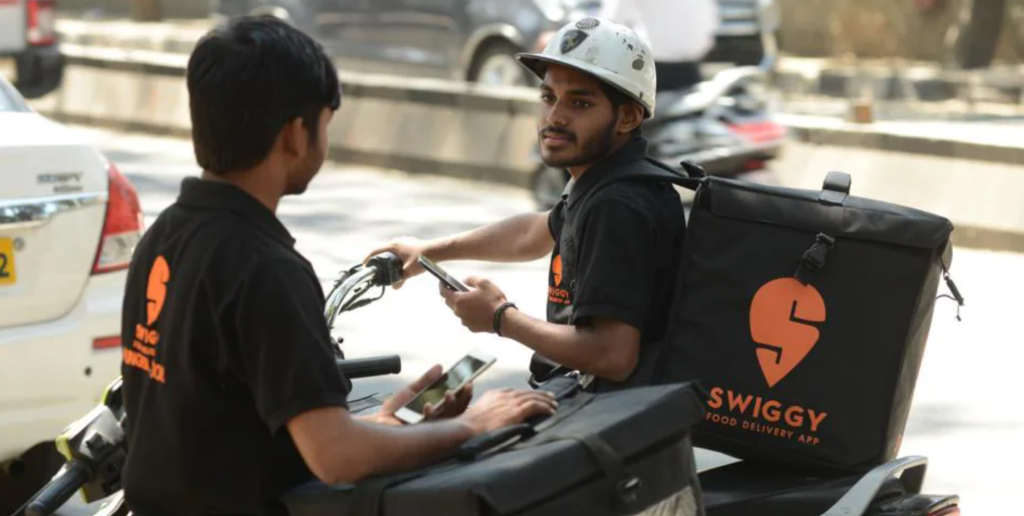 A good example of this is Swiggy, which does food delivery in India. When Swiggy started, there were already food delivery companies in other parts of the world, like DoorDash in US, that were doing very well.
But, online food delivery had not caught on in India in a big way. Swiggy and later Zomato capitalized on this and made it big.
7. Don't Shy Away From Competition
Founders instinctively shy away from spaces where there are existing competitors. But you must actually err on the side of doing things with existing competitors.
A good competition often means that the space has immense potential. When founders go into spaces with no existing competitors, they usually find out that the reason there are no competitors is because nobody wants the product.
A great example of a brand succeeding in a space teeming with competition, is boAt – the consumer audio equipment and hearables manufacturer.
When Boat launched, there were already dozens famous audio brands like Sony, Xiaomi, and Samsung dominating the market.
But Boat launched with better products at a lower cost and combined it with great marketing to beat all the competitors.
Startup Ideas Aren't Hard to Find
This is the moral of the story. People often believe that startup ideas are hard to find. Actually, they're easy to find, because there are many, many real problems left in the world. 
If you're having trouble finding them, it's just that you haven't yet learned how to do it. Once you learn how to notice good startup ideas, you'll see them all over the place. Hope this article and the examples provided in it gave you the right inspiration to generate your million dollar startup idea.